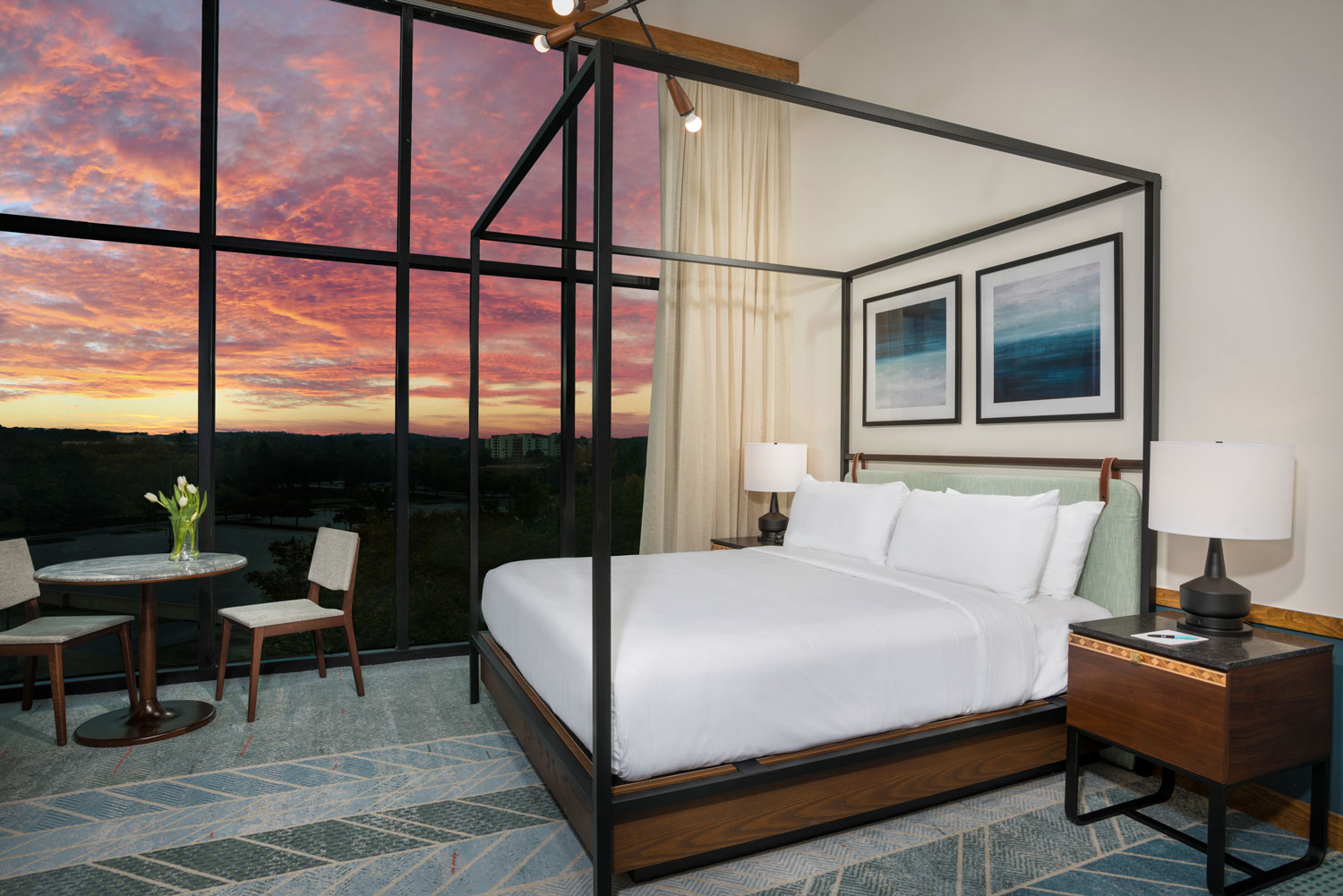 Merriweather_LakeHouse_RockStarSuite
Merriweather_LakeHouse_Suite
Merriweather_Lake_House_8350-11x
Merriweather_Lake_House_8380-11x
Luxury King or Deluxe Queens
C.O. Bigelow Lavender-Peppermint Bath Essentials
Mini Refrigerators, Keurig, 55′ Flat Screen TV
Luxury King or Deluxe Queens
C.O. Bigelow Lavender-Peppermint Bath Essentials
Mini Refrigerator, Keurig, 55′ Flat Screen TV
C.O. Bigelow Lavender-Peppermint Bath Essentials
Mini Refrigerator, Keurig, 55′ Flat Screen TV
C.O. Bigelow Lavender-Peppermint Bath Essentials
Mini Refrigerator, Keurig,
55′ Flat Screen TV
Private Balcony Overlooking Lake Kittamaqundi
C.O. Bigelow Lavender-Peppermint Bath Essentials
Private Balcony Overlooking Lake Kittamaqundi
C.O. Bigelow Lavender-Peppermint Bath Essentials
Full Kitchenette, Keurig,
65′ Flat Screen TV
Complimentary Wireless Internet
Our public space & guest rooms have complimentary wireless internet available.
Lake Views Available
Some of our guest rooms overlook Lake Kittamaqundi.
24 Hour Fitness Center
Our 24-hour fitness center is equipped with state-of-the art treadmills, ellipticals & pelotons.
Mini Refrigerators
All of our guest rooms have mini smart refrigerators already within the rooms.
ADA Accessible Rooms Available
We have ADA accessible rooms available with mobility & hearing enhanced rooms available. ADA accessible bathroom options include roll-in shower, grab bars, raised toilet seat, shower seat, and handheld shower wand.
Pet Friendly
We are dog friendly.
Self Parking
We have complimentary self parking options available.